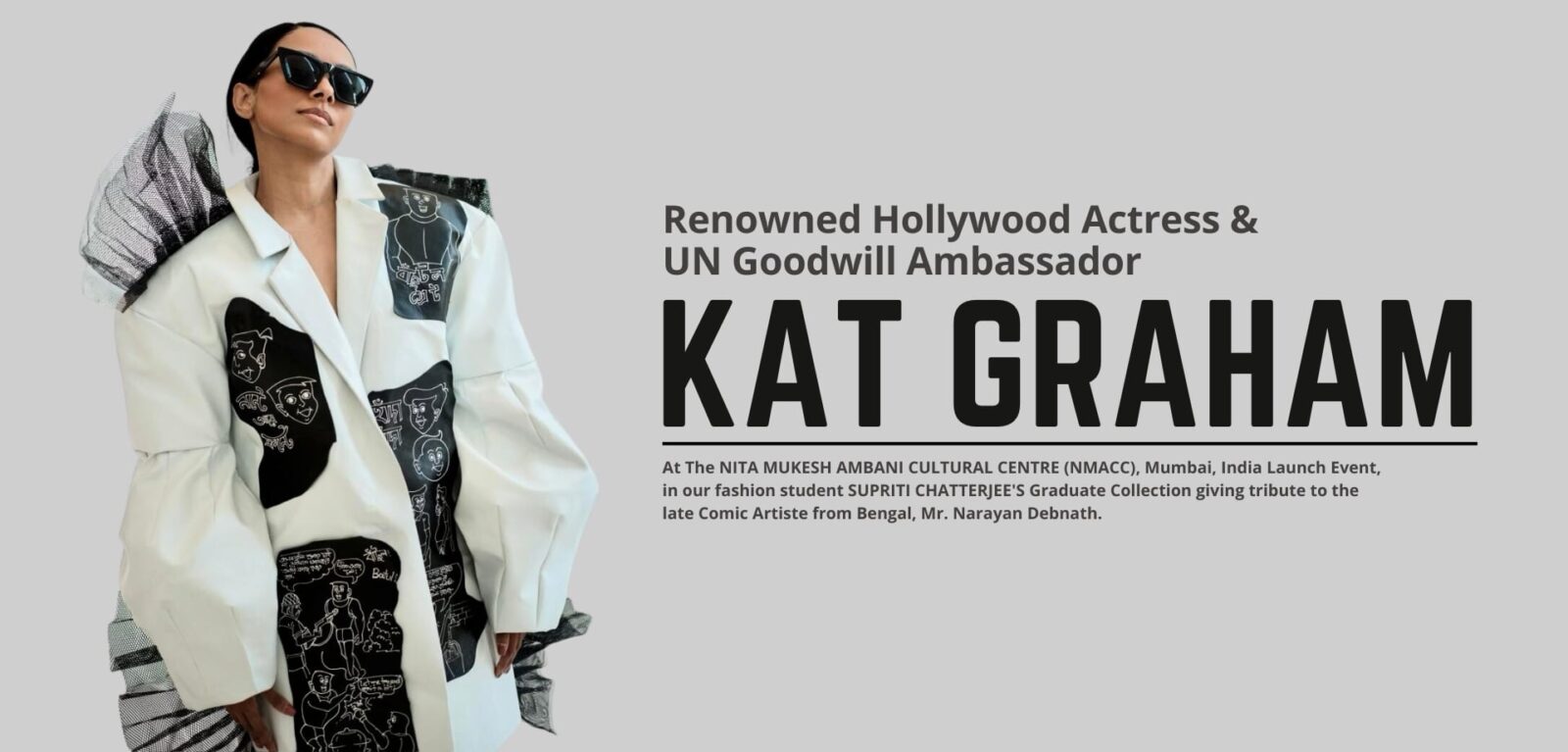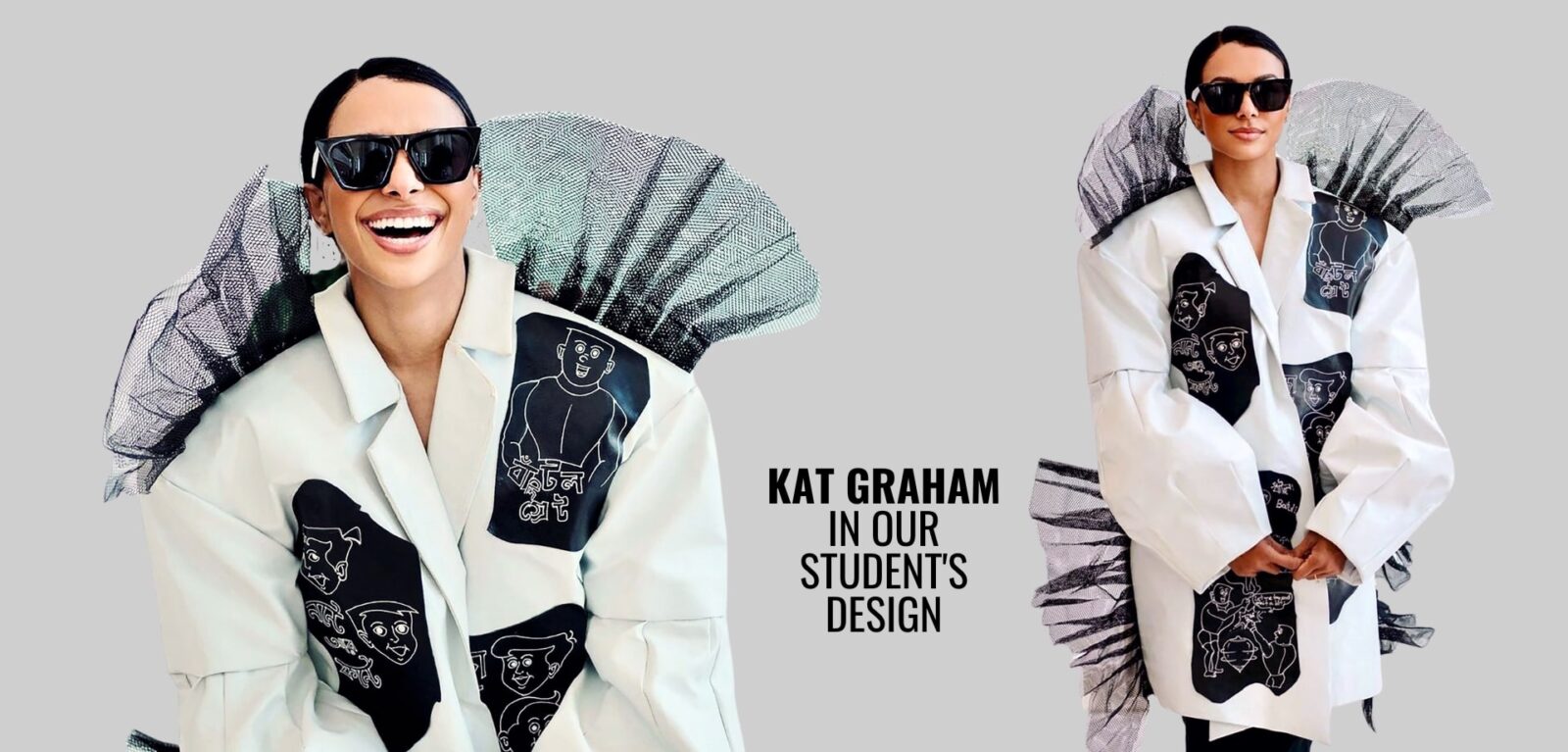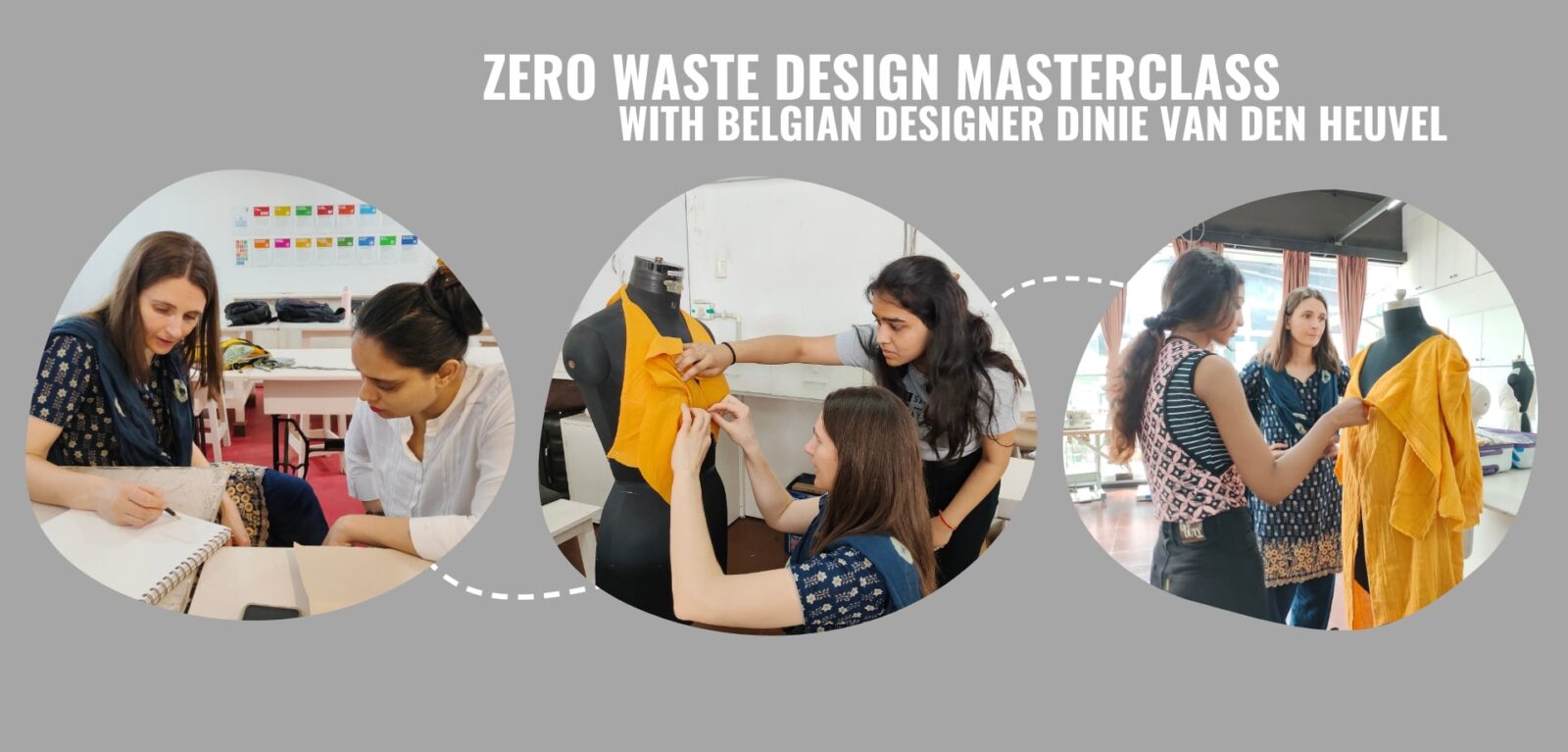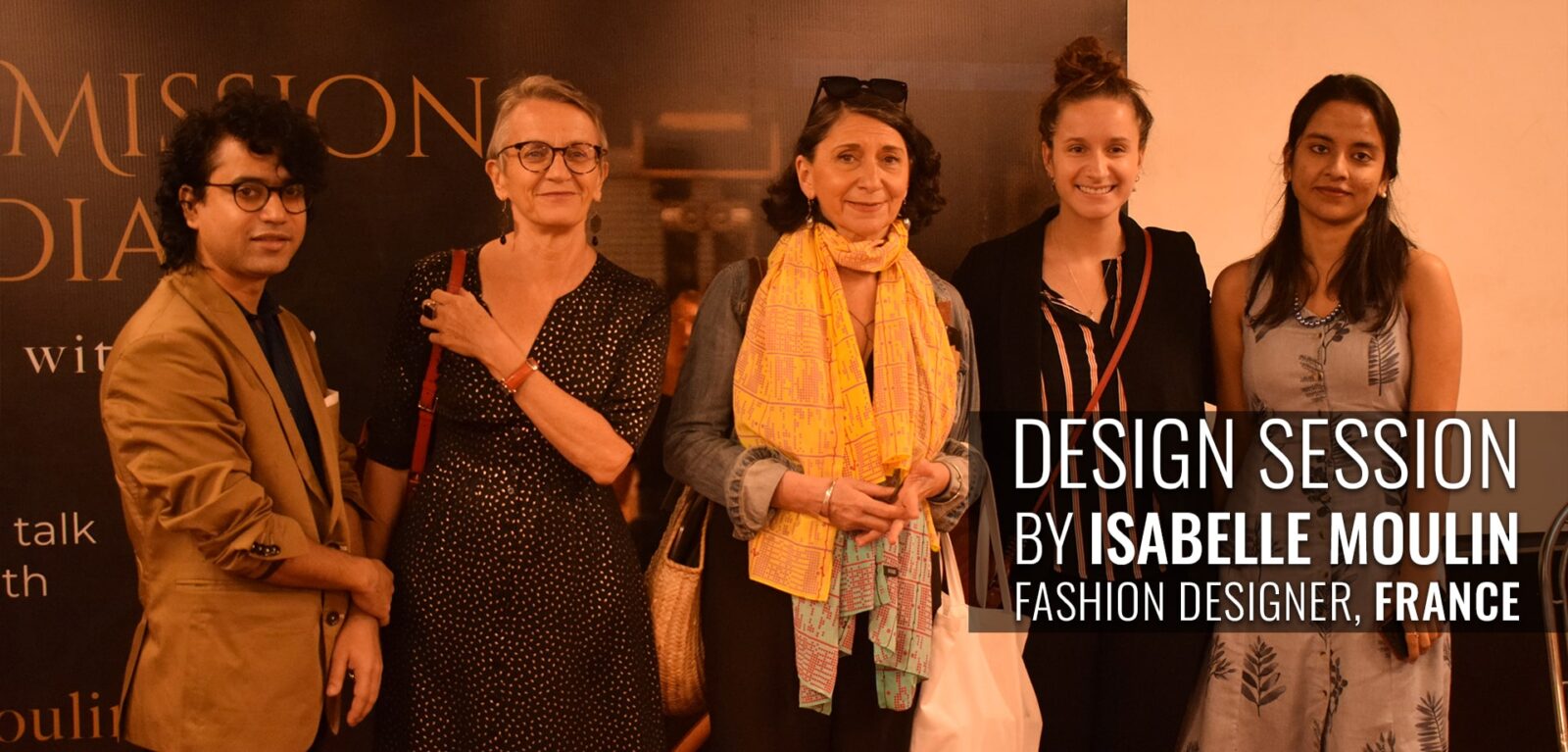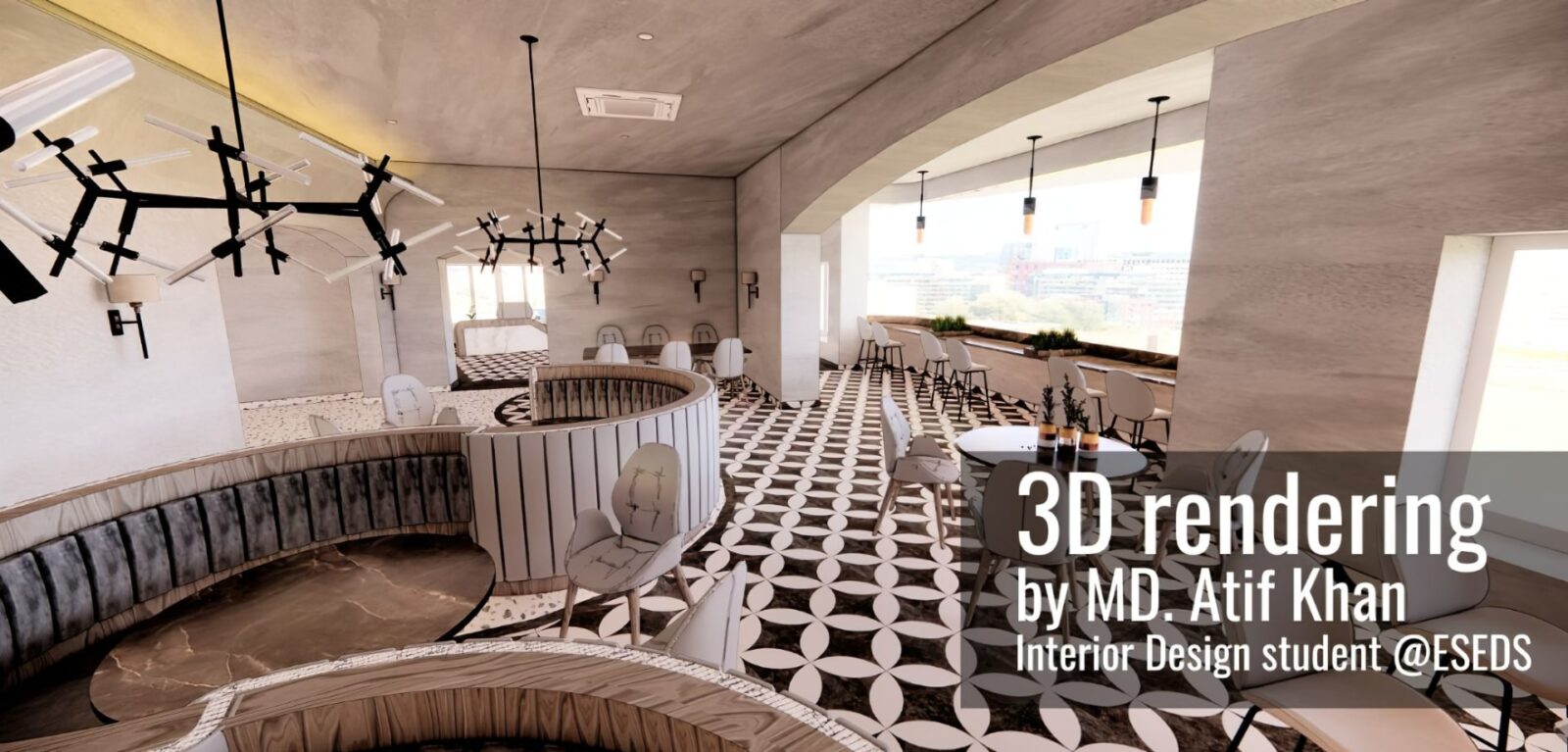 Best Fashion Design Course in Kolkata - ESEDS School of Design
No1 Sustainable Fashion and Interior Design Institute in Kolkata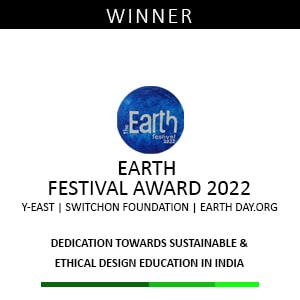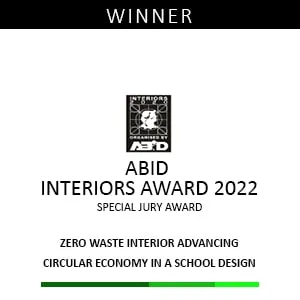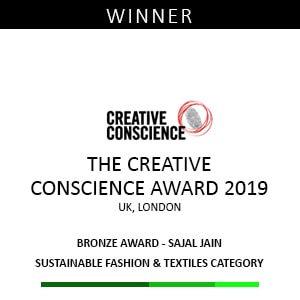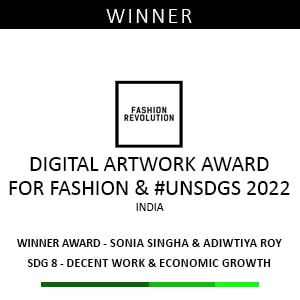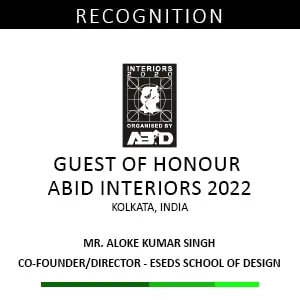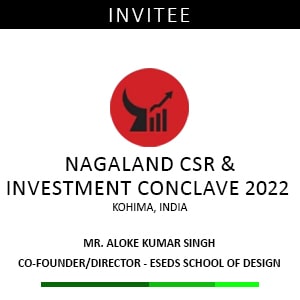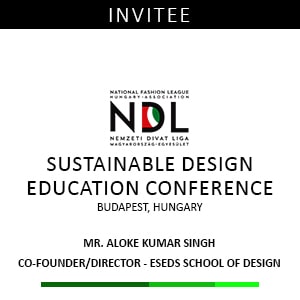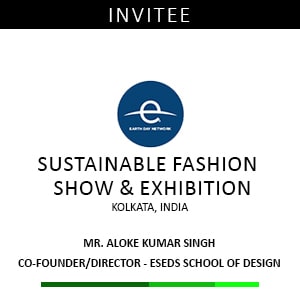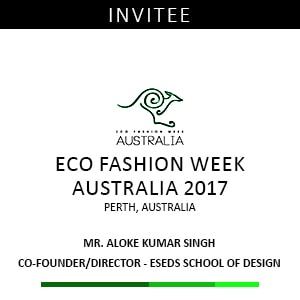 EXPERIENTIAL LEARNING IMPARTED TO STUDENTS
GLOBAL COLLABORATIONS & PARTNERSHIPS
INTERNATIONAL GUEST SPEAKERS & VISITORS
USE OF ALTERNATIVE SUSTAINABLE MATERIALS
INDIA'S NO.1 AWARD WINNING
SUSTAINABLE FASHION & INTERIOR DESIGN COLLEGE
INNOVATIVE | INTERNATIONAL | SUSTAINABLE
BEST FASHION & INTERIOR DESIGN COURSES IN KOLKATA
ESEDS lecturers include leading designers from the UK, USA, Europe, and India. ESEDS is known to provide the best Fashion design course in Kolkata. Our curriculum is carefully designed with a primary focus on practical industry-based skill-oriented training.
FREQUENTLY ASKED QUESTIONS
My name is Md Taha Hussain and I have completed an interior design course in Kolkata from ESEDS School of design. It has been a really amazing journey for me. I have learned a lot of things. All the mentors were really nice to me. They always supported me. Before even completing my course I got placed in PS Group which is one of the biggest construction firms in Kolkata. I would really like to thank all my mentors who have supported me since day one.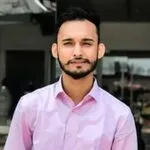 Md Taha Hussain
I am a fresher from B.sc interior design batch. Ilead and ESEDS are in partnership to provide this course. The mentors as well as seniors are extremely helpful, friendly and approachable. My journey has been great so far.
Ariba Khan
It was very good for me to discover ESEDS School of Design, as it has taught me to approach design in different ways, such as how to integrate sustainability, helping me to accomplish better work.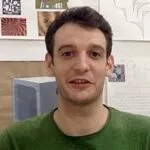 Bram Rouws
Amazing place and great faculty here at ESEDS. I am a student of Bsc.interior design. Getting to know a lot about sustainability. Enjoying the course.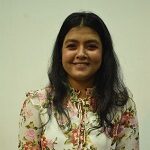 Ritika Hazra
Hi, I am Harshita Jalan. The experience at ESEDS was really great. Here I actually got a lot of confidence in my stitching and creativity skills. Now I can just take any piece of fabric and cut it into different styles and create new different designs. I am grateful for the fashion design course that ESEDS provides.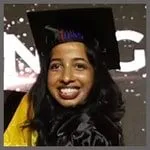 Harshita Jalan
I am quite happy working with two design interns from ESEDS School of Design, in Kolkata, which is built around sustainable fashion, which is a good start as sustainability is a priority in the college as it is the need of the hour. Instead of conceptualizing it as a separate program, it's been integrated into every specialisation. From the cutting of a garment to using environmentally friendly dyes and fabrics, sustainability at all levels can be learned and practised there.
Kriti Tula
I am Uzma Adil from ESEDS School of design.The course I have taken here is MSc in Fashion management.No doubt it is one of the best fashion management course in Kolkata. This institute has been a power booster and it's been a magical experience since day one. It has boosted my confidence and the way I want to take up my career ahead. Presently I am in Aditya Birla Pantaloons doing my internship. Very soon we will be getting a placement. It's a beautiful journey at ESEDS.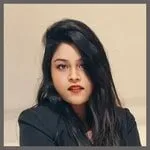 Uzma Adil
I am Supriti Chatterjee and I have pursued B.Sc in fashion design and Management from ESEDS School of Design. Before that, I also pursued a one-year certification course and one more year of diploma from ESEDS.ESEDS is like a guide for me. The Fashion Design Course that ESEDS provides is unique and we got to explore a lot. Anytime I faced any problem with my designs all my faculties were always there to mentor us. The journey at ESEDS is definitely helping me with my career in Fashion design.
Supriti Chatterjee
Hi, I am Disha Hazra, I have completed B.Sc in Fashion Design and Management from Fashion Design College in Kolkata, ESEDS School of Design. It was really exciting journey for me. I got to learn a lot. Moreover, the extra things like workshops and our internship experience helped me grow as a designer. Thank you so much for such an amazing opportunity.
Disha Hazra
I being a student am extremely happy can't express my excitement and experience here. It's an all in one design education institute and best in all over India. Always consider it at your topmost prioritized option if you want to study your passion and turn it into your profession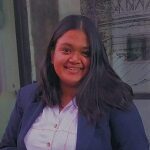 Sharon Sharma
At ESEDS we follow an altogether new way of studying design. We learn the full process of international fashion design, right from the conceptualization to the final finished fashion collection. I feel so lucky to be a student at ESEDS.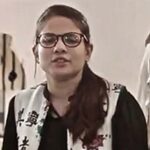 Sajal Jain
I highly recommend ESEDS School of Design. The school is true to its practice and is not a blend, as are other schools that I have observed. I am confident that this school has set a solid foundation for their learning path and that they have developed a true love for learning. The school offers courses that are an experience in themselves and I have gained an appreciation for each. I am confident of the Bright future it holds for itself and its students and everyone associated with it.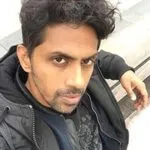 Prakash G Shetty
The Fashion Design course that ESEDS provides lets us be ourselves. The classes are fun with music going around and so much creative space. Projects at ESEDS are very much creative, we take inspiration from very small things and we create so much out of it. There is literally no limit to the explorations we make here.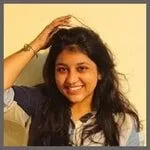 Pratishtha Maudgal
Hello, this is Tamanna and I am from Bangladesh. I enrolled in ESEDS in the year 2018. After I got admission to ESEDS, Fashion Design College in Kolkata, I got to learn a lot. Before I came here I already had my brand. Every part I have learned from ESEDS I started to incorporate it in my brand and that has helped me a lot to grow my brand.ESEDS always gives a very advanced level of education. Thank you so much for such a wonderful experience.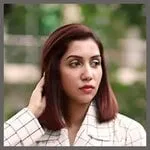 Tamanna Jashim
This is Chanchala Lohia ESEDS School of Design and I have done B.Sc in Sustainable Fashion Design and management. I joined the ESEDS School of design in 2019The environment over here is amazing and the mentors are very good and supportive. They treat us like their own children. From draping to pattern making we have got the best of everything. I very much recommend this Fashion Design Course in Kolkata to everyone.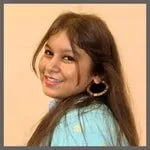 Chanchala Lohia
I love this amazing school! I wish that more schools in the world would have the courage and intelligence to place sustainability in the front and centre of their teachings. Fashion needs pioneers like this. 👏🏽👏🏾👏🏻👏👏🏼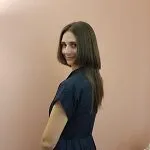 Dinie Van Den Heuvel
I have completed B.Sc in fashion management at ESEDS. When I came here I was awkward with all the new faces. But after joining a detailed Fashion Design course in Kolkata at ESEDS my confidence has grown over time. Now I am leaving with a long list of skillset which is helping me in my career. I would definitely recommend this course to everyone.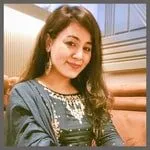 Vaishnavi Gupta
I have studied B.Sc in Fashion Design and Management from Fashion Design College in Kolkata, ESEDS School of Design. My Journey started here in 2019. I learned so many things from faculties that we had. Now I am very confident in pattern-making and other aspects of design.ESEDS has really helped me excel in my career in fashion design.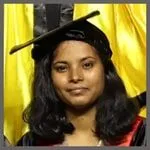 Soma Ukil